Can't claim an insurance policy? Read this story
We have seen a lot of frustration for customers who are insured (government, or private) policy with the assurance that they will be covered during the accident. It is very rare to have a legal fight in an event like this. But only the wife of a policyholder has come to a fight with the public sector insurer Life Insurance Corporation (LIC). He succeeded in addressing the National Consumer Disputes Resolution Commission (NCDRC) on the amount of policy money he owed legally.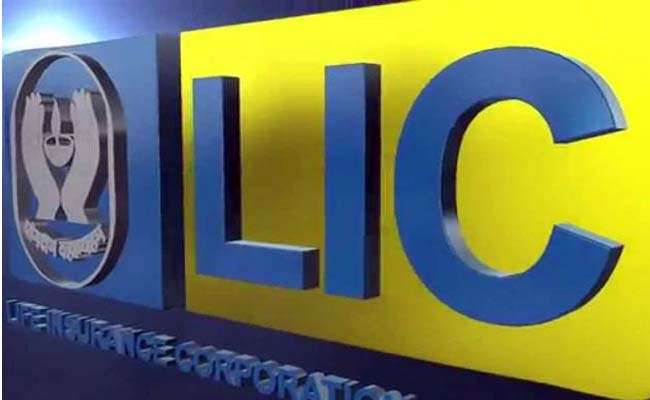 Digambara Rao Thackeray of Mumbai purchased three insurance policies from LIC in 2000. He passed away on March 13, 2003 after a brief illness. His wife Ratna asked the LIC to pay him the money, which the company refused. Prior to taking the policy, the policyholder Thackeray argued that his illness (asthma) caused him to be hospitalized. In 2005, she turned to the District Consumer Forum in Wardha. The forum investigated this and ordered the LIC to pay her claim.
The LIC filed a review petition in the NCDRC challenging the order. However, the NCDRC rejected the LIC claim and demanded that she be paid Rs. Freshly ordered to pay 9.3 lakhs. NCDRC Presiding Member Deepa Sharma said that there was no basis for the LIC claim and that Thackeray had no such illness, but that the contract could not be canceled as the LIC policy was healthy at the time of issuance. The insurer claims that rejecting this request by the customer should be considered a flaw in the service.