Isro prepared for another experiment
With a series of successes, ISRO is embarking on another experiment in the field of aeronautics, the Indian flag. The PSLV Sea 47 rocket will be launched into space at 9.28 am on the 25th of this month.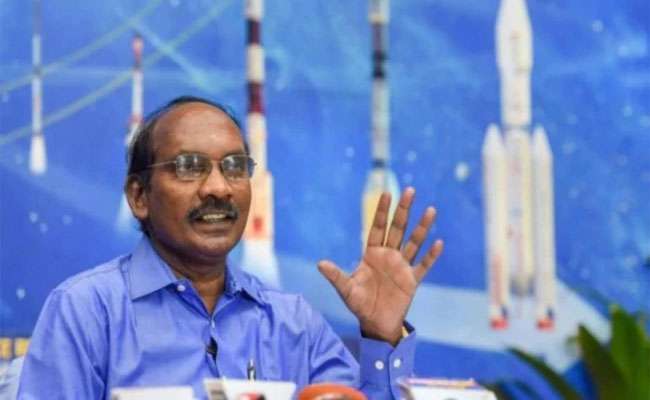 It will launch 13 commercial nano-satellites into orbit, including the Cartosat 3 satellite. This satellite captures land surface images through high resolution imaging technology. The Kartosat-3 satellite will be launched at an orbit of 509 km at a bending of 97.5 degrees. On the other hand, ISRO says that 13 US nano-satellites will also be deployed.