In the current year, IT companies are likely to lay off 30,000-40,000 mid-sized employees. Mohandas Pai said. He said this was mainly due to slowing business growth. Former Infosys chief financial officer (CFO) Pai, however, said that these jobs are a common occurrence every five years.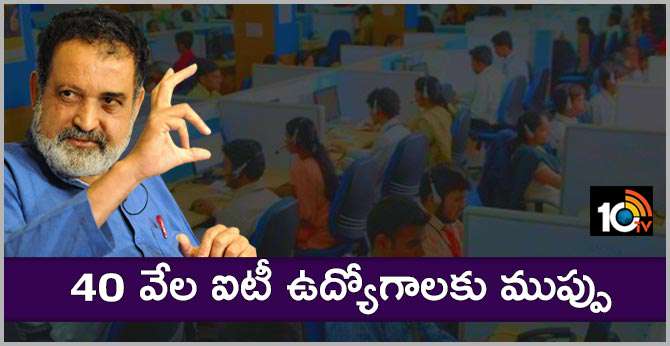 "When any industry goes up, there will be more employees at the mid-level. It is okay for companies to be promoted as they grow faster. Otherwise, they will have to stabilize wage earners when they slow down. Deletions are natural then. This will continue to happen every five years. "
'It's okay if you show proper performance. Otherwise you will not be eligible for a huge salary. There is an estimated 30,000 to 40,000 people going out across the industry. " But 80 percent of those who have lost their jobs will usually find jobs, he said.